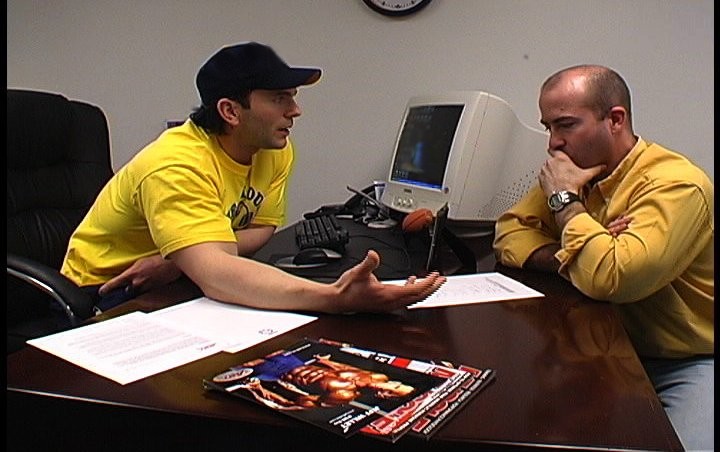 One on one consultations with IFBB Pro Bodybuilder, Jeff Willet gives you the unique opportunity to learn from one of the world's best Natural Bodybuilders and get your specific questions answered.
Jeff is an expert on maximizing drug free results and can teach you optimal training, diet, supplement and mental strategies to help you reach your full potential. Whether you are getting ready for a show or want to look your absolute best, Jeff can give you advice tailored just for you so you can get the results you're looking for.
He will analyze your pictures, your current diet and lifestyle and will give you step by step plan so you can be on your way to success.
$275.00 USD Initial 1 hour telephone consultation. Follow up sessions are $75.00 each additional half hour.
Contact us for your consultation today!