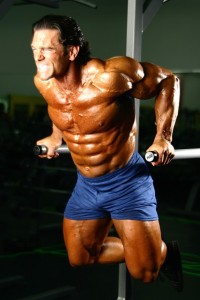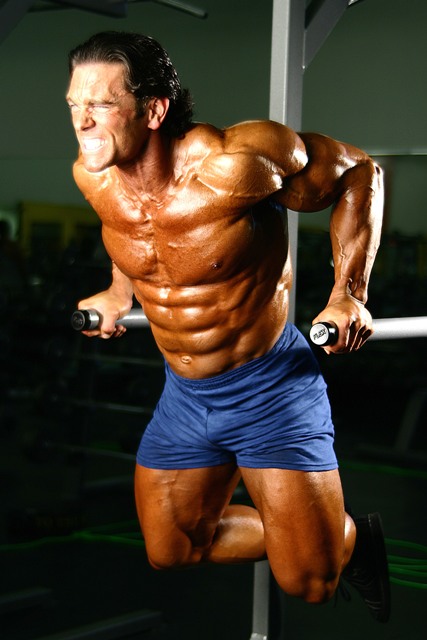 Nutrition and Cardio are the keys to getting super lean.
You can have the greatest weight training workouts in the world but if your nutrition and cardio plan is lacking you will not achieve super lean status!
Here are a few pointers to keep in mind as you structure your plan…
Cardio:
Remember to keep it short (16-20 minutes) and intense. You should be "huffing and puffing" the whole time. You need to be out of your comfort zone.
Short duration/high intensity cardio will have a greater impact on your metabolic rate and keep it elevated longer after exercise.
I recommend establishing a distance goal and then strive to beat it each session.
Nutrition:
If you are serious about changing your body you need to be just as focused on your nutrition as you are on your training. Writing all your meals down and charting your protein, carbohydrates, fats and total calories for the day will help you be accountable for everything you put in your mouth.
Keep a mindful eye on your caloric intake. Focus on nutrient dense, protein rich foods and avoid empty calories that serve no purpose.
Make sure to consume small, frequent meals and include lots of green crunchy vegetables!
(If you want to see the exact nutrition plan I used to get ultra shredded check out my "Lost Logs" eBook for every last detail!)