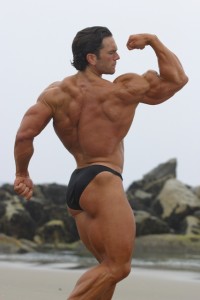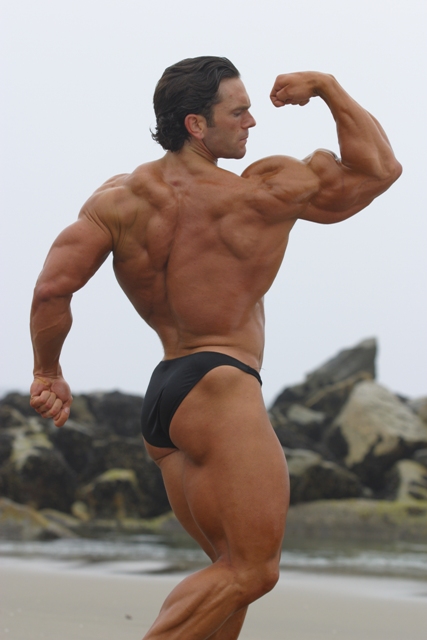 One of the most common reasons people fail when it comes to transforming their bodies is impatience.   They don't stick to the plan long enough to see results and they either get discouraged and quit altogether or they jump to the next fad diet or latest exercise trend hoping for magic to happen overnight.   The more you jump around from plan to plan, the less likely you are to achieve the great changes you are hoping for.
There are a number of ways to workout and achieve results.  Some approaches I would definitely rank better than others but with overall health and fitness one of the primary determining factors of success is consistent execution for a LONG period of time.
I tell everyone I coach to expect 6-8 weeks of executing the training and nutrition plans before really seeing anything.  Even though there may not be many visible changes in that first 6-8 weeks of execution it is setting the foundation for all the great changes to come.  Those that can commit and get over that hump will start to really be rewarded by weeks 12 and beyond if they keep executing in and out of the gym.
We are a society of instant gratification.  People want results overnight but physiology just doesn't work that way.  I can appreciate the mental and emotional challenge of working hard for weeks yet not see much happening and I know the temptation is great to jump ship but I promise you perseverance and patience will be rewarded!
Execute!